China's got a preliminary list of athletes selected for the World Championships in Antwerp at the end of September.
1. Yao Jinnan the only returning member of the 2012 Olympic team.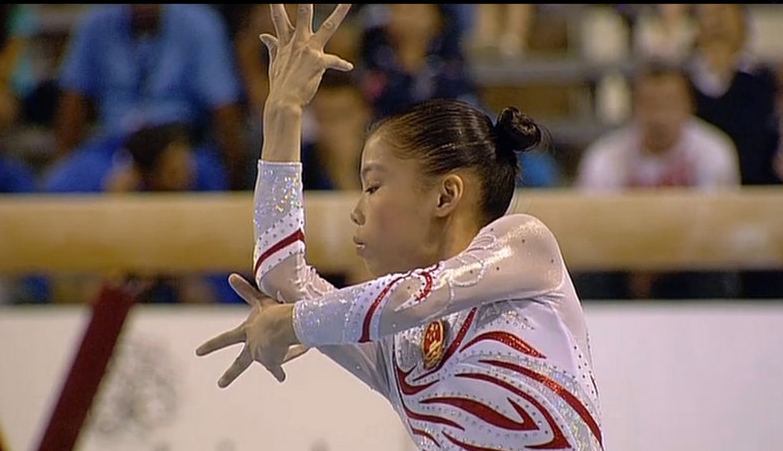 2. Shang Chunsong won the gold medal at the Tokyo Cup on the balance beam and she took home the silver medal at the Anadia World Cup behind Larisa Iordache on beam.
3. Zeng Siqi won the bronze medal on floor and silver on balance beam balance beam at this year's Doha World Cup.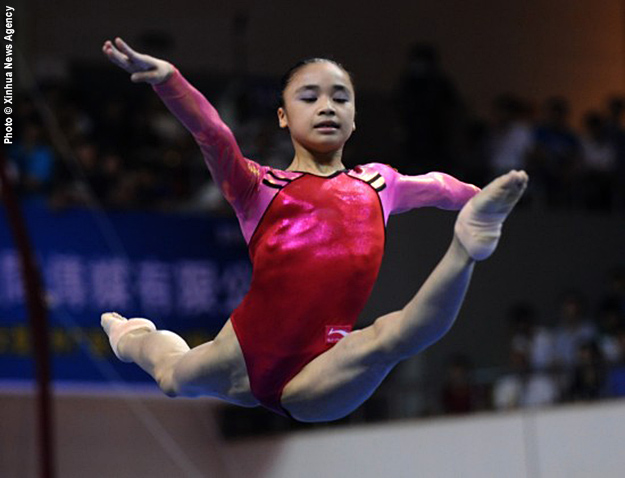 4. Huang Hudian, beautiful flexibility, just look at those splits! She beat Olympic gold and silver medalist, He Kexin on the uneven bars at the Chinese Nationals this year.