This edition of Favorite routines is featuring junior British gymnast, Catherine Lyons.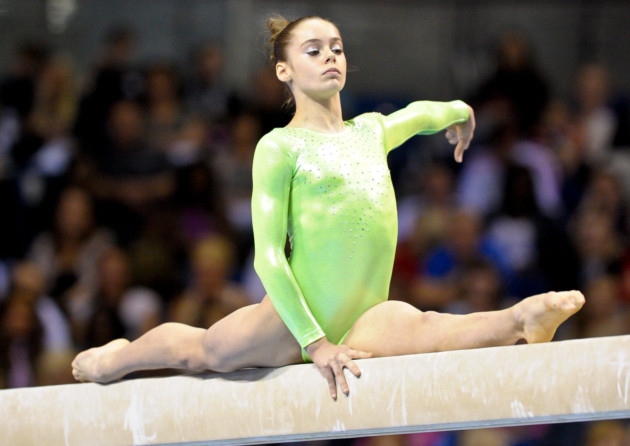 Catherine is an up and coming junior on the British Gymnastics scene.
She's got a silver medal in the all around from the English and British Championships and a team silver from the Australian Youth Olympic Festival.
Floor exercise is a place where Catherine shines. She exhibits such lovely extension and flexibility as well as gorgeous tumbling and artistry. Her choreography is wonderful, it's very balletic and it's infused with so much emotion and passion it's hard to tear your eyes away from her.