The World Championships are over (I'm sad). But, with that, it brings us one year closer to the 2016 Rio Games.
The USA already has a pool of outstanding juniors who will be turning age eligible over the next couple of years. Bailie Key, my favorite USA junior will not turn senior till 2015 (sigh). Anyways, here are the athletes turning senior in the coming year.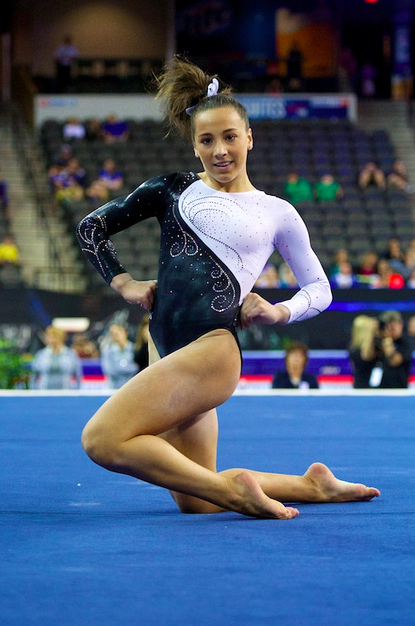 Amelia Hundley will turn 16 on January 21. She's also known as Lexie Priessman's partner in crime.
She was second at this year's national championships and she was first on the uneven bars even after an issue on the first night of competition. Lexie will finally have her partner in crime with her during senior competitions.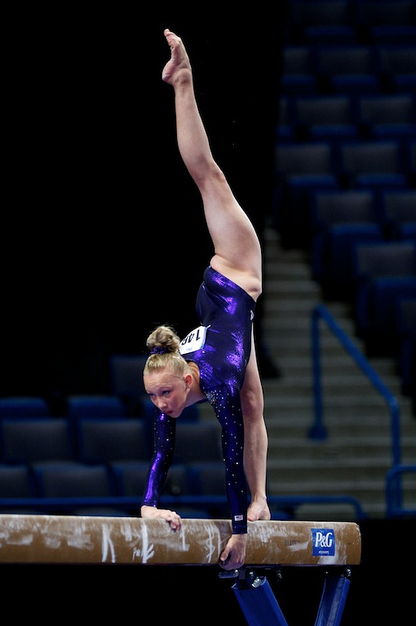 Polina Shchennikova born January 7. Polina is the daughter of two former Russian athletes. She trains at Tigar Gymnastics in Arvada along with Venezuela's Jessica Lopez. Polina's known for having incredible flexibility and artistry and will you look at her toe point? Ridiculous!
Veronica "Nica" Hults born June 16. She'll celebrate a golden birthday. Will she celebrate with a gold
medal around her neck from an international competition? She trains at Texas Dreams with former world champion, Kim Zmeskal and her husband, Chris Burdette.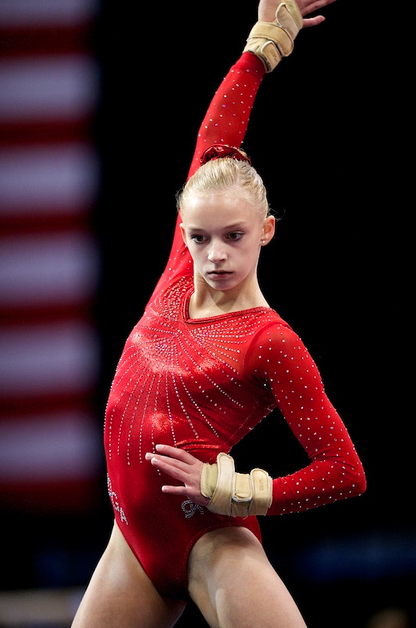 Alyssa Baumann, born May 17. Alyssa trains at WOGA, the same gym that produced Nastia Liukin, Carly Patterson and Rebecca Bross. She trains under French coach Laurent Landi, who also coaches Madison Kocian, so she'll be in good company.