The University of Florida and Stanford University have announced very exciting additions to their teams.
Elizabeth "Ebee" Price 2012 Olympic Alternate has signed a national letter of intent committing to Stanford University, in Stanford, California. She'll join the Cardinals in Stanford for the 2014-15 school year. Ebee, very excited, posted on her Facebook today with the news.
The Stanford Family is thrilled to be welcoming Ebee.
"We are so excited to welcome Elizabeth Price to the Stanford family," said head coach Kristen Smyth. "She is one of the best in the world and ranks among the top recruits we've ever had in our program. She is such an exciting and dynamic athlete to watch and I know our Stanford women's gymnastics fans are going to fall in love with her.
She has an incredible work ethic, a competitive fire and simply exudes confidence in everything she does. She's a perfect fit here and I know she will shine in the classroom and on the competition floor." via GoStanford.com.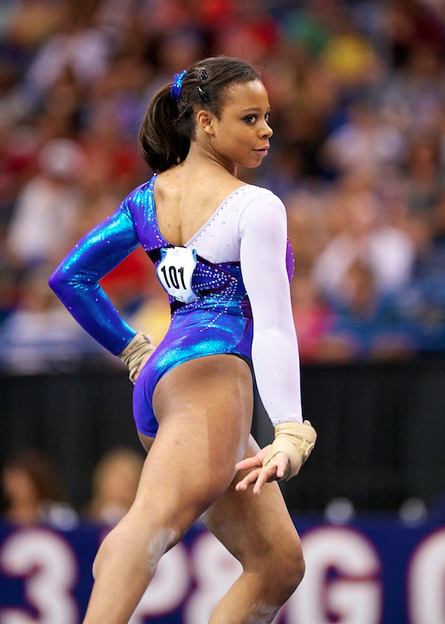 In Texas, Kennedy Baker of Texas Dreams signed a national letter of intent to the University of Florida along
with former national team member, Grace McLaughlin and former junior national team member Ericha Fassbender.
"This is a strikingly well-balanced class. I don't find any weaknesses in this group," Florida Head Coach Rhonda Faehn said. "They've all reached an extremely high level in the Elite world and have a tremendous amount of competitive experience. These student-athletes bring a wonderful mix of artistry, athleticism and personality. In total, they will contribute to our team immediately and will continue to help our program compete at the highest level." VIA GatorZone