The rest of the American Cup field has been announced.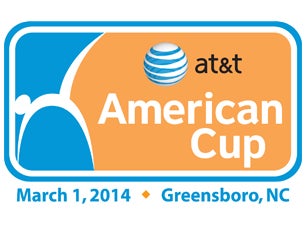 Rounding out the field for the women are Larisa Iordache of Romania, who won the bronze medal on the floor exercise at the world championships in Antwerp. Also attending, Roxana Popa of Spain, who won the all-around title at the Mexican Open in November. Vanessa Ferrari, floor silver medalist will make a repeat appearance and coming with her will be Carlotta Ferlito. Victoria Moors, who took third place at last year's event will also be competing.
Representing the boys, Mr. Adorable, Fabian Hambuechen will be in attendance and filling out the American spots, John Orozco who won the bronze medal on the parallel bars.
The complete lists of attendees is below.
Men:
Belarus - Andrey Likhovitskiy
Brazil - Sergio Sasaki Junior
Germany - Fabian Hambuechen
Great Britain - Daniel Purvis
Great Britain - Max Whitlock
Japan - Shogo Nonomura
Spain - Fabian Gonzalez
USA - Sam Mikulak
USA - John Orozco
Canada - Victoria Moors
Italy - Carlotta Ferlito
Italy - Vanessa Ferrari
Romania - Larisa Andrea Iordache
Spain - Roxana Popa Nedelcu
Switzerland - Giulia Steingruber
USA - Simone Biles
USA - Kyla Ross
The American Cup is being held Saturday, March 1in Greensboro, North Carolina. To purchase tickets, visit USA Gymnastics or Ticketmaster.