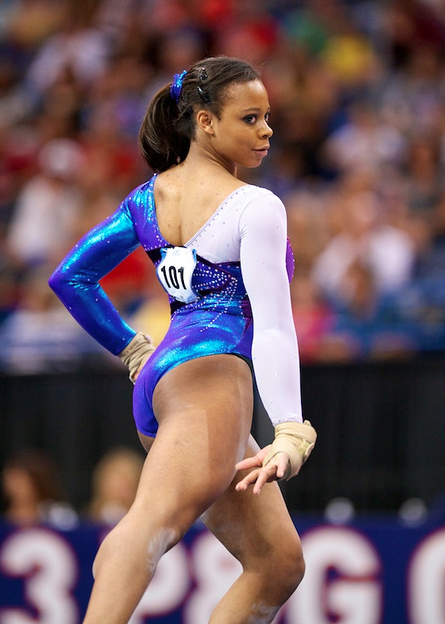 Kennedy Baker may have recently retired from elite gymnastics, but that doesn't stop her from playing around with elite skills.
In this Instagram video from her coach Chris Burdette, (husband of 1991 World Champion, Kim Zmeskal) Kennedy is doing a quintuple wolf spin on the beam. She's already able to to a fantastic Humphrey turn (triple wolf spin) and a Patterson dismount like nobody's business. This certainly takes the cake. She completes her turn cooly moves back into position. Ya know, just a regular day in the life of Kennedy, no big deal.
Kennedy may have said so long to the elite scene, but she isn't done with gymnastics. She recently signed on to compete for the University of Florida Gators in the 2014-2015 season.
via
gymnasticscoaching.com