At the Welsh Open, British Gymnast Rebecca Tunney debuted a stunning new uneven bars combination.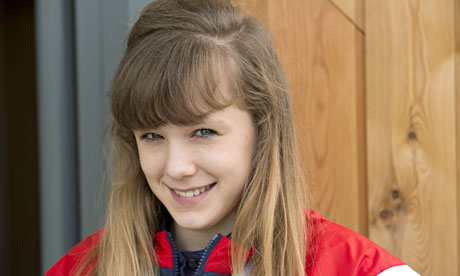 She's carrying on the awesome and sometimes impossible bars combination trend started by Beth Tweddle. Rebecca is shown here doing a toe on piked Tkatchev (Church, E) to a full twisting Pak Salto (Bhardwaj). The combination is worth .1 in connection bonus.
Rebecca was the youngest member of Great Britain's 2012 Olympic Team.