Ever wanted to know what the lego interpretation of McKayla Maroney's perfect Amanar or Viktoria Komova's bars would be like?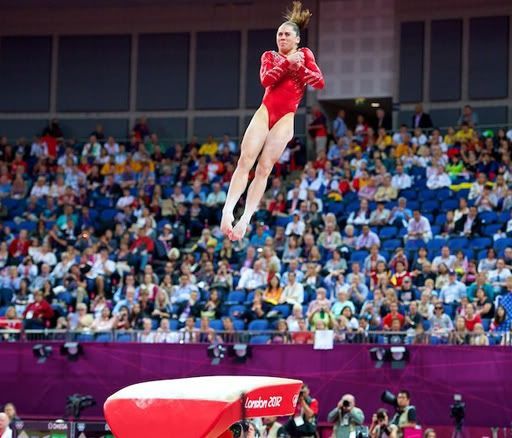 Probably not, but the folks at
The Guardian
(a U.K. based news outlet) have posted this hilarious video of Olympic gymnastics, with Legos. It's freaking AWESOME.
The video features McKayla Maroney's Amanar and Viktoria Komova's bar routine during the team final during the 2012 London Olympics. It's complete with a commentary track.