For the second year in a row, Romanian gymnast Diana Bulimar will be out of the World Championships due to injury.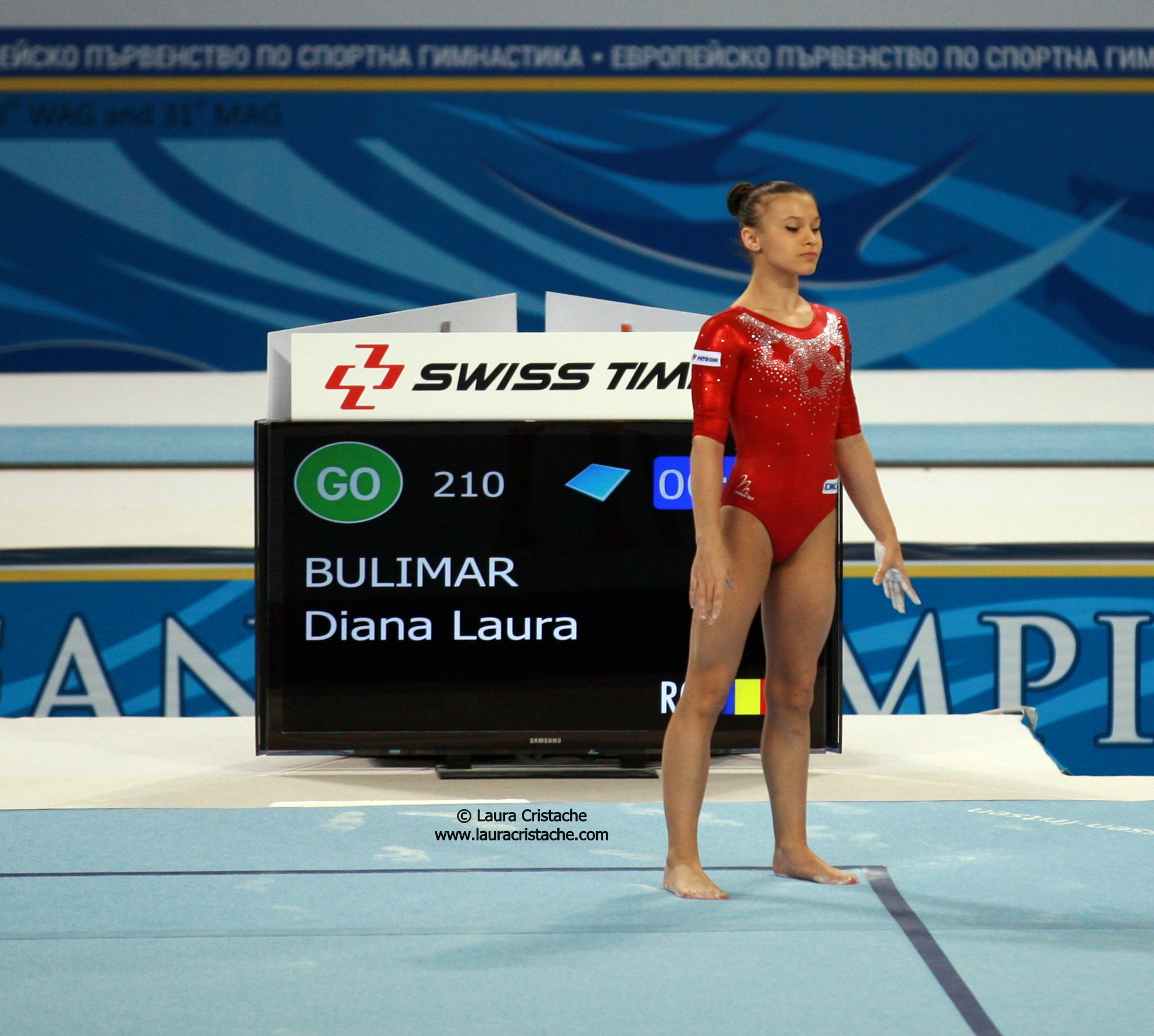 Last year, Diana injured her knee and had to miss out on Romanian Nationals and subsequently, the World Championships in Antwerp, Belgium.
ExclusiveNews reports Diana's knee gave out and she was flown to Vienna, Austria to undergo further evaluation. It's reported that she'll recover quickly, but unfortunately, this injury takes her out of the running for the World Championships in Nanning, China this October.
Earlier this year, Diana helped the Romanian team to a team gold medal at the European Championships in Sofia, Bulgaria. Individually, she took home a bronze medal for the floor exercise.
Source:
Exclusive News: Diana Bulimar misses Gymnastics World Championships in China due to injury