She may not have won the mirror ball trophy on
Dancing With the Stars
, but Nastia's longtime boyfriend, Matt Lombardi has given her a much more meaningful gift.
The 2008 Olympic All-Around champion shared this photo on her Twitter account with a special announcement:
— Nastia Liukin (@NastiaLiukin) June 2, 2015
Matt is a former professional and NCAA hockey player and an entrepreneur. He is a co-founder and chief operating officer of Venture Up, a sports marketing company. Maybe Nastia's something old will have to be her hot pink leotard from the Beijing all-around final.
Congratulations to Nastia and Matt!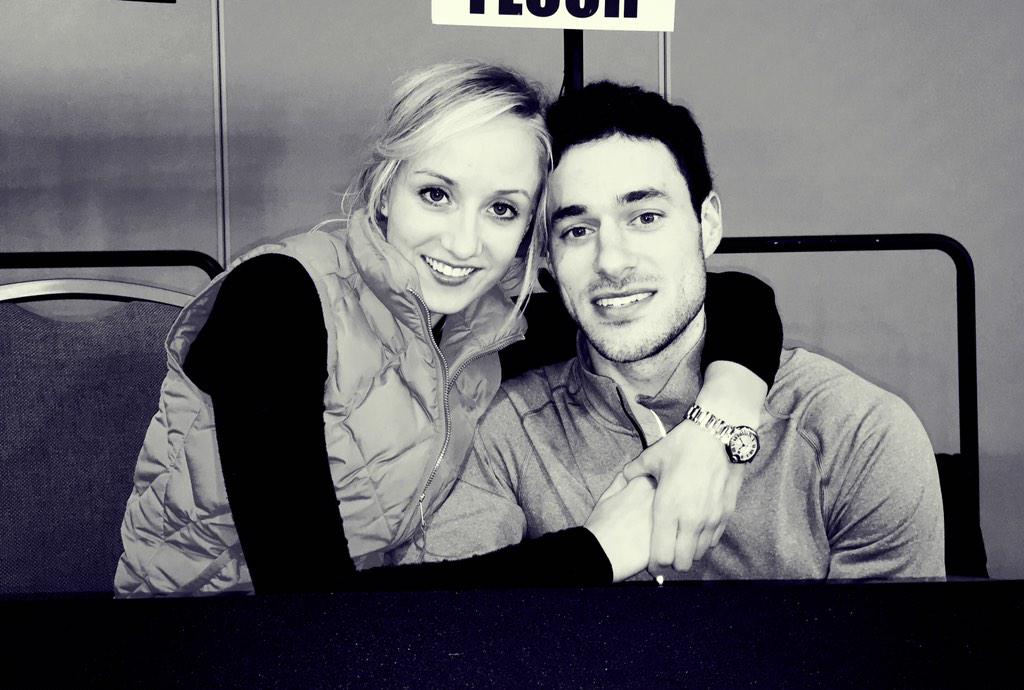 Photo via @matthew_lombardi Twitter