British Olympic Bronze and World Champion, Beth Tweddle has injured her back while skiing for the British skiing reality competition.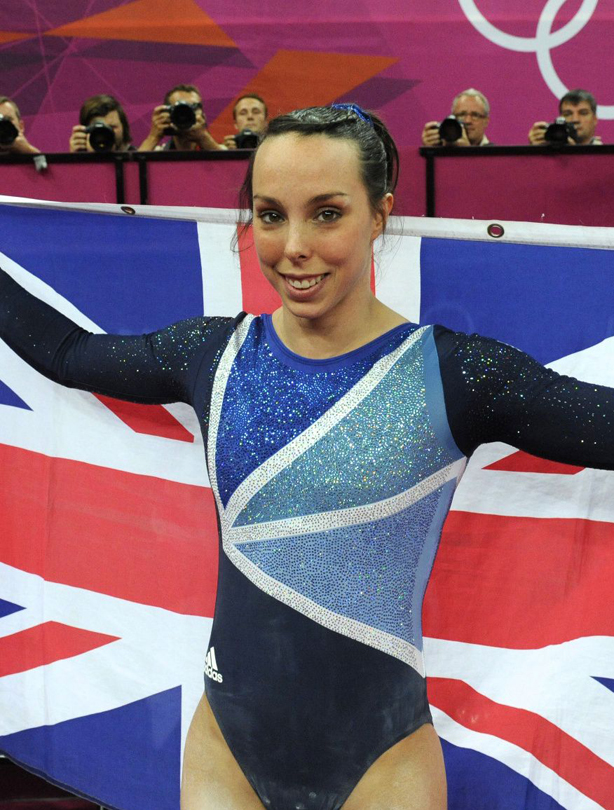 Tweddle was filming in Austria for the show "The Jump" and
The Sun
reports that Tweddle crashed into a barrier. She was airlifted to the hospital after her accident. Per
The Sun
, she has damaged two vertebrae and is facing potentially "life-changing injuries," she was due to undergo surgery following the accident.
Tweddle is a three time Olympian, competing for Great Britain in 2004, 2008 & 2012 Olympic Games. As the most successful British gymnast, she was the first Brit to medal at the Olympics, World Championships and European Championships. Tweddle won her first European Championship medal, a silver on uneven bars in 2002, in Patras. The following year, at the World Championships in Anaheim, she won her first world championship medal, a bronze on her signature event, the uneven bars.
At the 2006 Aarhus World Championships, Tweddle won her first world championship title on the uneven bars. She won two more world titles on bars in 2010 in Rotterdam and in 2009 in London on the floor exercise. At the London Olympic Games in 2012, she won the bronze medal on the uneven bars.
Aside from her success, Tweddle is known for her innovation on the uneven bars, specifically for connecting elements from one bar to the next in rapid succession. She even has her own eponymous skill in the code of points, a toe on reverse hecht with a half twist to catch in mixed grip (or more simply put, a Ray half).
Best of luck for Beth in her recovery!
Below - Tweddle's eponymous skill - via fyeahgymnastics
Beth Tweddle's parents have tweeted an update on their daughter's condition. This is per
Papa Liukin
on Tumblr.