Yesterday, US gymnast Maddie Desch announced her retirement from elite gymnastics via her Instagram account.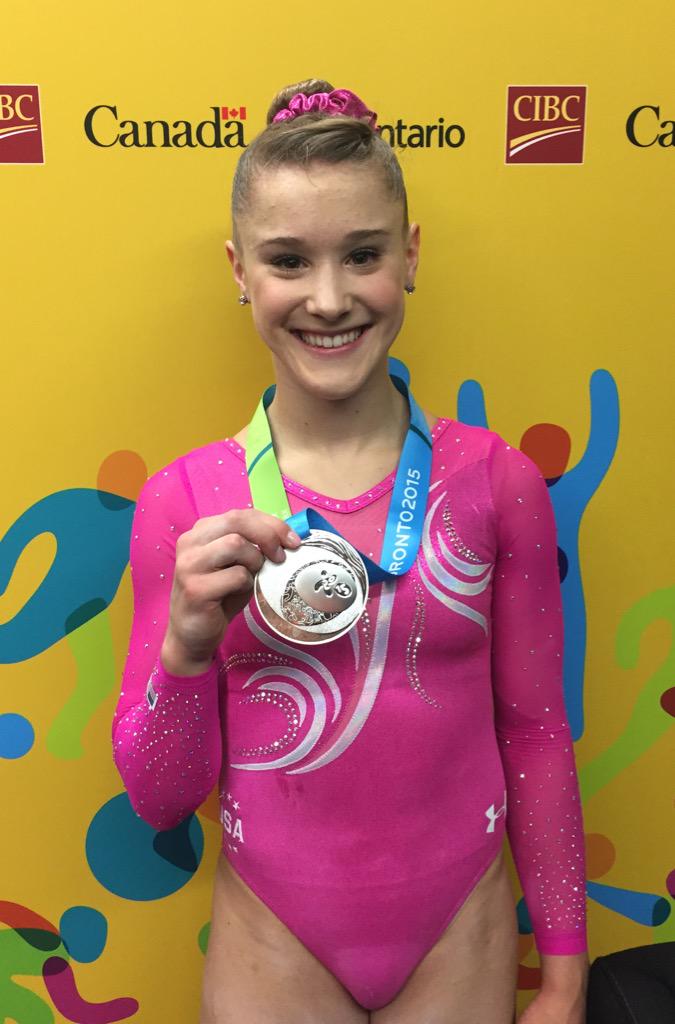 Maddie, who trains at Great American Gymnastics Express, aka "GAGE" explained she came to the decision to retire due to a nagging injury that prevented her from training at the elite level.
Maddie competed for Team USA on the 2014 Pan American Championships Team, bringing home a gold medal with the team. In 2015, she was named to the Pan American Games team for the 2015 Toronto Pan Am Games. She brought home another gold medal with the team and individually, she brought home a silver in the all-around.
In the fall, Maddie will head to Tuscaloosa, Alabama to begin her NCAA gymnastics career with the University of Alabama Crimson Tide and will compete with the Crimson Tide starting in 2017.
Best of luck to Maddie and we can't wait to see her compete in the NCAA!