Morgan Hurd's life changed forever last night when she became the all-around World Champion.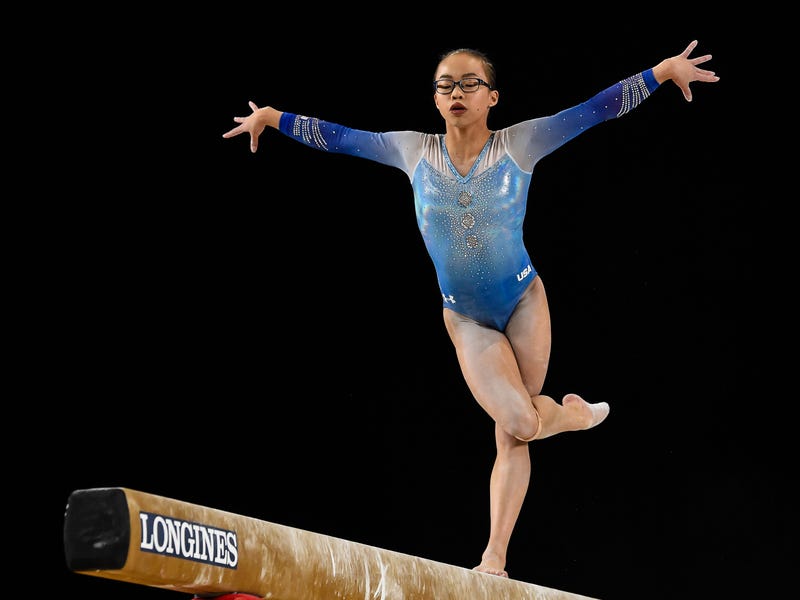 Morgan, an adorable, whip smart little sprite is an avid reader and a huge Harry Potter. Today, Morgan received a congratulatory tweet from Harry Potter author, JK Rowling. The gymternet at large rallied together to retweet to Rowling to tweet to Morgan. Their efforts paid off greatly.
— J.K. Rowling (@jk_rowling) October 7, 2017
Needless to say, Morgan's day, or maybe her entire YEAR, was made.
oh my god, thank you so much!!! Your writing has truly changed my view on the world and my life.

— morgan hurd (@morgihurd) October 7, 2017
Tomorrow, Morgan will represent the USA in the beam final where she qualified in 2nd. As world champion, she joins an impressive list of fellow US women world champions including, Bridget Sloan, Kim Zmeskal, Shannon Miller, Chellsie Memmel, Jordyn Wieber and of course, Simone Biles.